BLAZER SUMMER CAMPS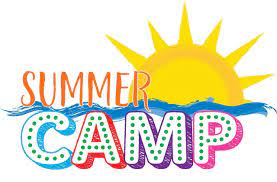 Keep your student active, learning and busy this summer - join one of our summer camps! Whether it's a camp preparing them for sports, or if it's a fun and learning activity, NEW Lutheran High School has something for them!

We are offering the following camps this summer:
3-D Printing, Art, Boys Basketball, Girls Basketball, eSports, Musical, Robotics, Soccer, Speed, Volleyball (Sparks, Season Opener & Team) and Weight Training.

Descriptions, Dates and Times are detailed in the registration form below.