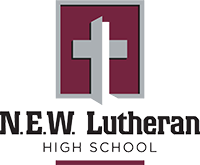 Youth Camps/Events
BLAZER SUMMER CAMPS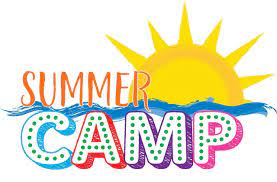 Keep your student active, learning and busy this summer - join one of our summer camps! Whether it's a camp preparing them for sports, or if it's a fun and learning activity, NEW Lutheran High School has something for them!

We are offering the following camps this summer:
3-D Printing, Art, Girls Basketball, eSports, Robotics, Soccer, Speed, Volleyball (Sparks, Season Opener & Team) and Weight Training.

Descriptions, Dates and Times are detailed in the link below. Check back soon for new offerings and dates.

Click here to register for a Blazer Summer Camp - https://northeasternwisconsinlutheranhighschool.factsmgtadmin.com/form/eTsTwc7Ac?authToken=__token__
NEWLHS Trailblazer Football Registration now open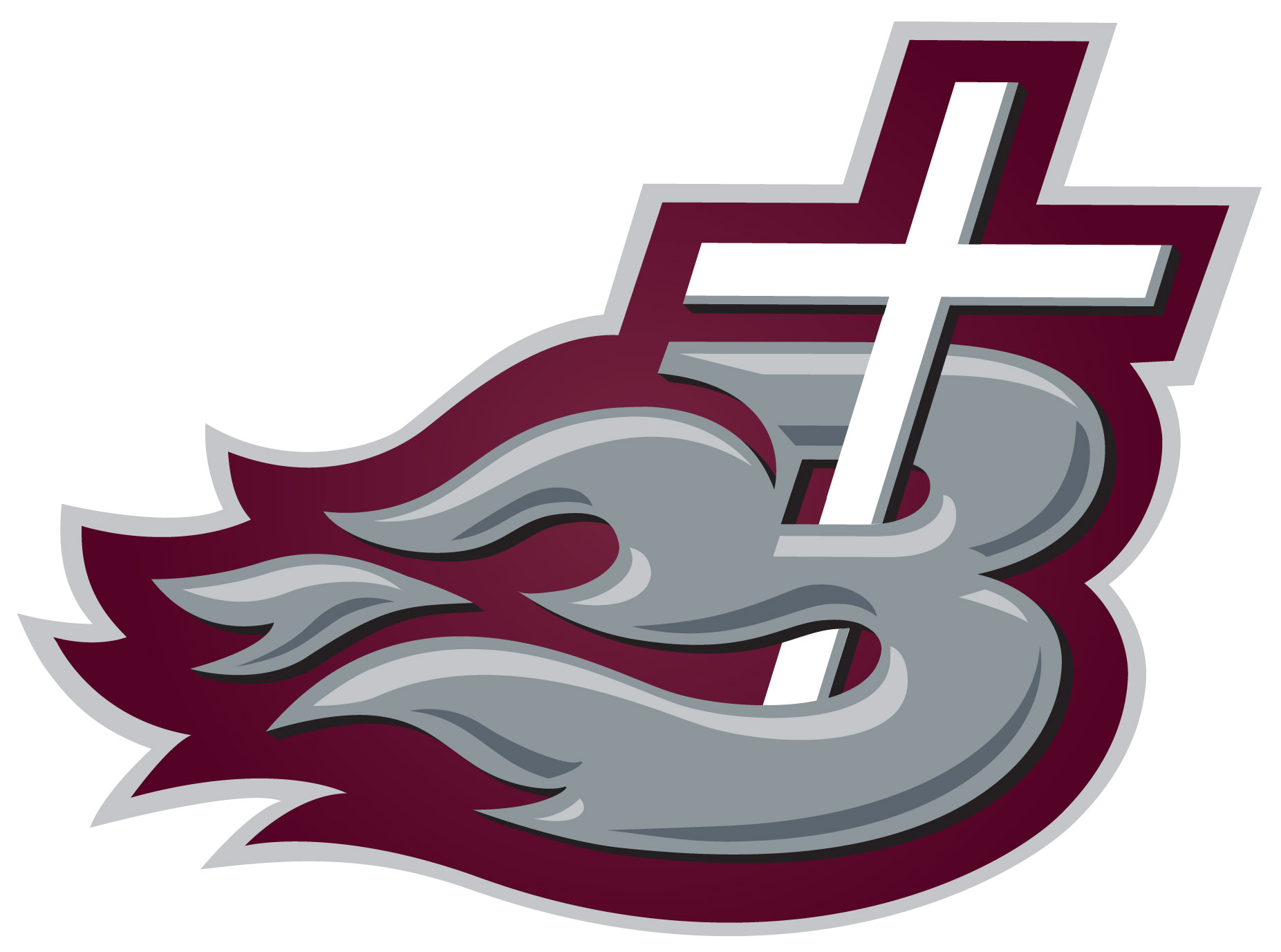 2023 NEWLHS Trailblazer Football Registration now open - Register soon!
The fall of 2023 Trailblazer Football registration is now open. This 8-man tackle football program is open to all boys in grades 6-8 for the 2023-24 school year. Fundamentals of the game will be taught as we compete in Jesus' name against schools in the area. Register today and be a part of this exciting tradition as we attempt to defend our 2022 Peninsula Conference Championship.

Click here to register - https://docs.google.com/forms/d/1HzxbdF6NY4GsuCWv-VfzfA3oi-MbH1p-8AYa0h2Hh_M/edit#responses

For more information, please call 920-471-5754. Blaze On!