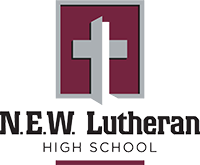 Will Preparation
WILL PREPARATION
The N.E.W. Lutheran School Association Endowment Fund allows us to provide a free service of will planning to our school families.

A WILL or TRUST (also called an estate plan) is a collection of documents that specify how you want your money and other assets distributed after your death, making it easier for your loved ones to handle your affairs during a time of grief.

Why is it good to have a will or trust?
You decide who in your family will receive your assets. Otherwise, the court can give them to other family members who you may not want to receive anything.
If you have children under the age of 18, it protects them from being placed in the wrong guardianship through a court decision.
It stops beneficiaries from overpaying in taxes. With just a little planning, you can reduce much or even all of your federal and state or inheritance taxes on your estate.
It eliminates stressful decision-making issues for the family. This potential source of conflict can easily be avoided with some careful advanced planning.
The Bottom Line

Simply put, if you want your assets and your loved ones protected when you no longer can do it, you will need a will or a trust. Without one, your loved ones could face huge tax burdens and the courts could designate how your assets are divided, or even who gets your children.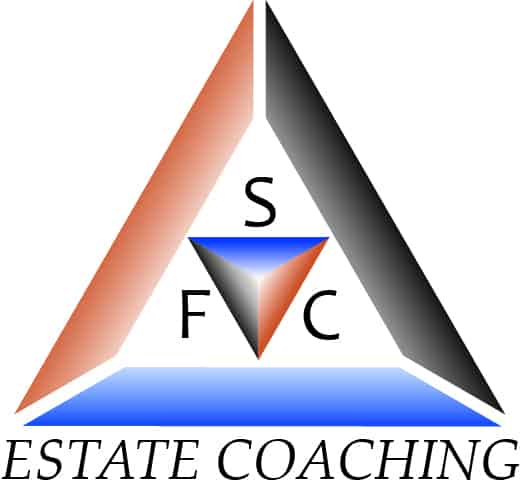 That's where SFC Estate Coaching comes in. Their goal of "Estate Planning made Simple" will be put to good use in helping you be educated as to your options & opportunties with your Will or Trust - all at no cost to you!

Click here to get started with your first appointment - WILL PLANNING