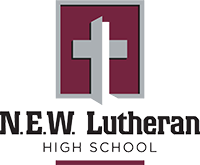 N.E.W. LUTHERAN SCHOOL ASSOCIATION
NEW Lutheran High is blessed to have the support of 10 Lutheran Church - Missouri Synod congregations from all over Northeastern Wisconsin. Each congregation provides spiritual encouragement and care, volunteers at events, representation on our Board of Directors and financial resources towards the operation of the school.

We are thankful for and blessed by our association church partners!
Christ of the Bay Lutheran Church - Green Bay - click here for their website
Faith Lutheran Church - Green Bay - click here for their website
Hope Lutheran Church - De Pere - click here for their website
Our Saviour Lutheran Church - Green Bay - click here for their website
Pilgrim Lutheran Church - Green Bay - click here for their website
Raized Lutheran Church - Green Bay - click here for their website
Redeemer Lutheran Church - Green Bay - click here for their website
St. John Lutheran Church - Luxemburg - click here for their website
St. Paul Lutheran Church - Luxemburg - click here for their website
Zion Lutheran Church - Wayside - click here for their website
Board of Directors
Board of Directors 2021-2022
Mrs. Christel Laatsch President
Mr. Korry Bertram, Vice President
Open, Treasurer
Mrs. Virginia Fleck, Secretary
Reverend Matthew Baye
Mrs. Jean Borchardt
Mr. Jay Dolezal
Mrs. Renee Koenig
Mr. Nathan Scholz
Mr. Scott Stiles
Mrs. Barbara Wendland
SUPPORTING SCHOOLS

NEWLSA Association Schools: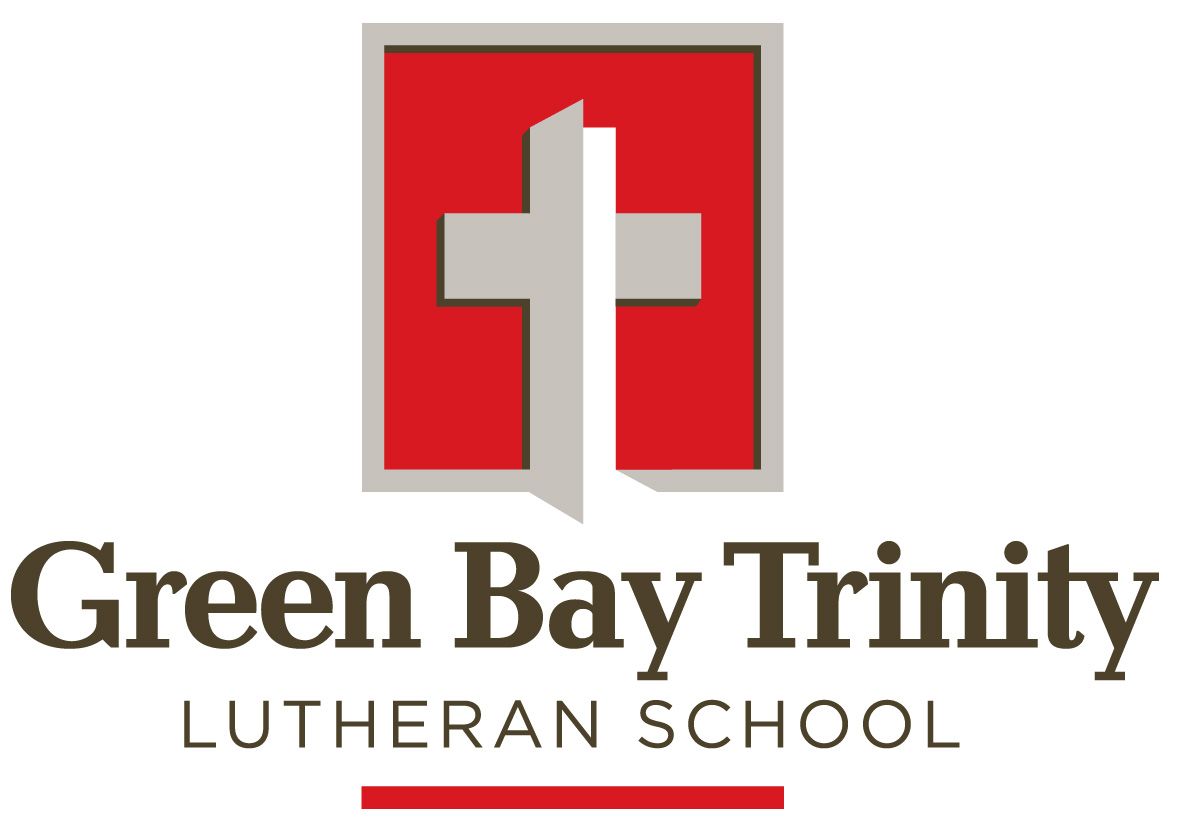 Green Bay Trinity Lutheran School - click here for their website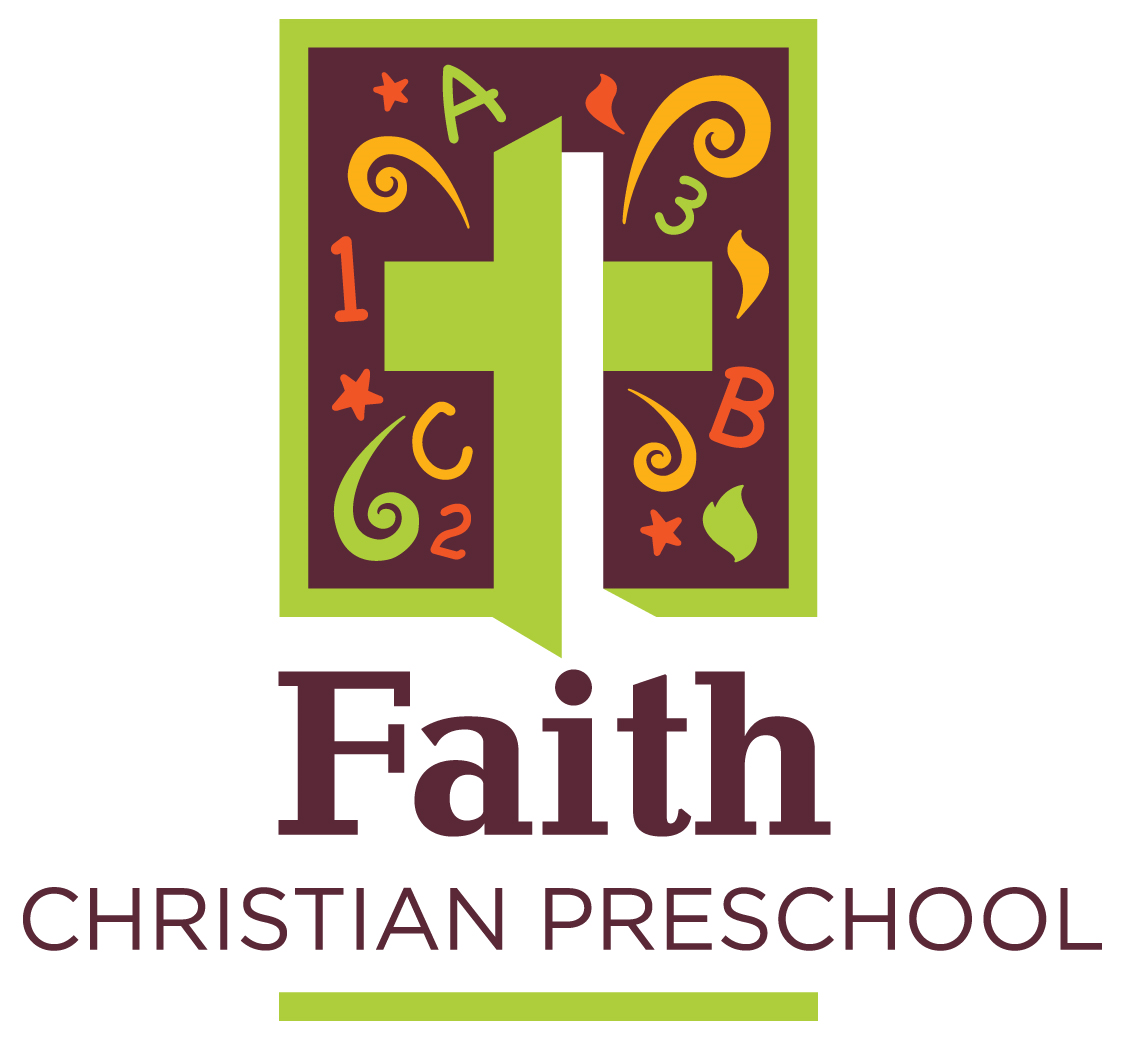 Faith Lutheran Preschool - click here for their website



Area Supporting Schools: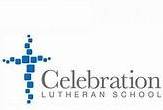 Celebration Lutheran School - Appleton - click here for their website



Pilgrim Lutheran School - click here for their website


St. Paul Lutheran School - Luxemburg - click here for their website



Zion Lutheran School - Wayside - click here for their website